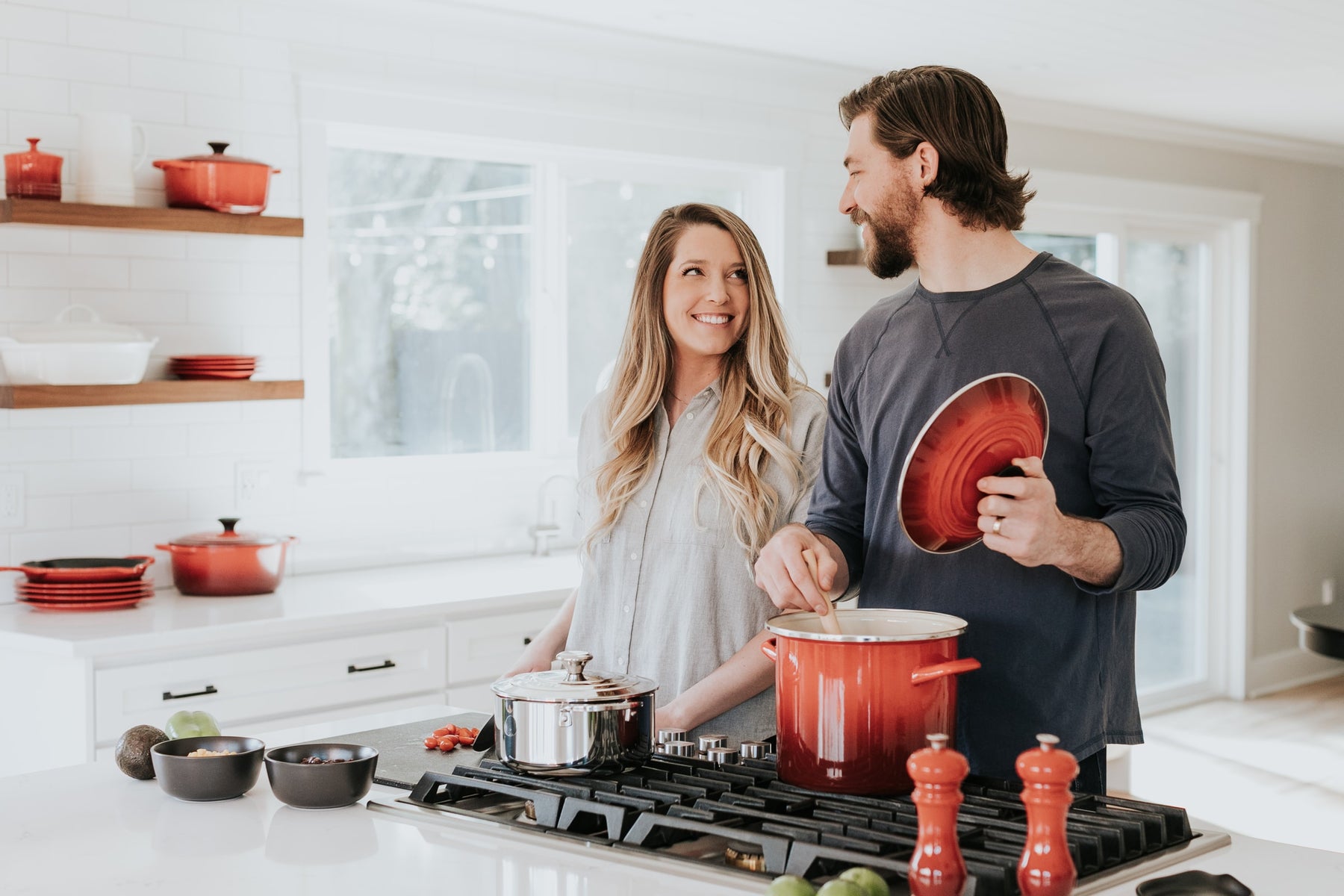 Gas Options Explored: Legal Installers for LPG and Natural Gas
Natural gas and liquified petroleum gas (LPG) are two of the most popular fuel choices for many home utilities. These are used for cooking, heating, as well as hot water. For many homeowners, these are cost-effective alternatives to relying solely on electricity as the only source of power for their home's furnace and other appliances.
What is Natural Gas?
Natural gas is a fossil fuel that is extracted from below the earth's surface. It is a naturally occurring hydrocarbon gas mixture composed primarily of methane but commonly includes varying amounts of other gasses. It contains smaller amounts of butane, ethane, and propane.
What is Liquified Petroleum Gas (LPG)?
LPG is a type of gas produced as a by-product of refining or processing other fossil fuels. It is a mixture of light hydrocarbon compounds and primarily consists of butane or propane, or a combination of both.
Key Differences between Natural Gas and LPG
When selecting the fuel to use for their homes, homeowners must clear up confusions between the two gases, understand their differences, as well as weigh their advantages and disadvantages. By doing so, they could evaluate the mode of delivery, environmental impact, and energy efficiency of each gas.
Mode of Storage and Delivery
Natural gas is stored in purpose-built cryogenic tanks and delivered through a gas provider's pipeline to their home. Meanwhile, LPG is stored in tanks or cylinders and delivered by a truck of the homeowner's chosen gas company.
Using LPG provides homeowners greater flexibility as they have complete control and can change their providers if they are dissatisfied with the service. In contrast, if they are natural gas users, they do not have a choice of which company they pay to deliver through their pipeline. It will depend on which provider has pipeline rights in their neighbourhood.
Both natural gas and LPG are clean-burning, but only the latter is considered a green fuel. LPG is eco-friendly before and after combustion; hence, it is non-toxic and not damaging to the environment when leaked into the atmosphere. In contrast, natural gas is not a green fuel as its composition mainly consists of methane, one of the significant contributors to greenhouse gases. Hence, when leaked to the environment well before combustion, it can be toxic and damaging.
By using British Thermal Unit (BTU) to measure energy delivered by natural gas and LPG, it can be determined that LPG will be a more efficient source of heat than natural gas. It comes as one cubic foot of propane delivers 2,516 BTUs, more than twice the energy of natural gas – 1,030 BTUs per one cubic foot. 
Which Gas Is Right for Your Home?
Both natural gas and LPG have attributes that can be beneficial for households. Homeowners using natural gas can have a constant flow of energy supply to their homes. Natural gas is also less expensive to run for cooking, heating, and hot water. On the other hand, by using LPG, families can move, transport, or store it if or when required. While LPG needs periodic replacements or refills, energy delivered by this type of fuel is twice as much of the energy supplied by natural gas (per cubic foot).
When selecting which gas is suitable for a household, it all comes down to personal choice and the availability of natural gas or LPG providers in their area. LPG may be an ideal energy source for residents who live in rural areas or who have no access to natural gas lines. But, if homeowners do decide to convert from using LPG to natural gas, they have further factors to consider:
Convert all LPG appliances, as each fuel source requires special gas utilization fittings.

Put in a natural gas line, which requires digging of areas around the home.

Hire a registered gas installer.
Importance of Using a Registered Gas Installer
The Commission for Regulation of Utilities has stated that all installation work on domestic appliances and pipework in domestic premises must be undertaken by a Registered Gas Installer (RGI). It must also be in accordance with the Irish Standard 813.  
Furthermore, the CRU has enacted the Energy (Miscellaneous Provisions Act 2006 in June 2009. Hence, stipulating that any person who is not a Registered Gas Installer (RGI) under the Register of Gas Installers of Ireland (RGII) will be subject to criminal proceedings if found to have carried out gas works.
Hiring a registered gas installer will ensure compliance with specific regulations and ensure the household's safety. Their training and experience will assure homeowners that they understand the technical aspect and nature of the gas works. Such gas works include installing new gas pipelines, extending existing gas pipework installations, installing new or second-hand appliances, and moving the position of existing appliances or pipework.