Top Appliances to Ease Your Daily Routine in 2023
Appliances have been a very important part of our homes since they have been around, in today's world it would be very hard and troublesome to imagine our days without our various household gadgets. Making life easier for us and helping us to save time and effort are just a couple of many benefits that they offer us. 
As if that was not enough, each year these appliances become more and more advanced, meaning that they don't just carry out the basic function for which they were created for, but also do it in a smart and efficient way. The high-tech featured in modern appliances allows us to have full control of our house duties, even when away from home, while also packed with customizable functions and modes that make our experience with them way simpler faster. Not only does this equipment provide outstanding performance, but they also help you economize a significant amount of time in the process. 
Therefore, whether you want to get them for a new house, for a kitchen renewal or if you just want to improve your productivity, you need to obtain the kinds of appliances that will be essential for you. Even if all appliances are useful, not everyone needs to have all of them purchased. With that in mind, we have put together a list of some home appliances you might want to upgrade your home with as we enter 2023. 
Washing Machine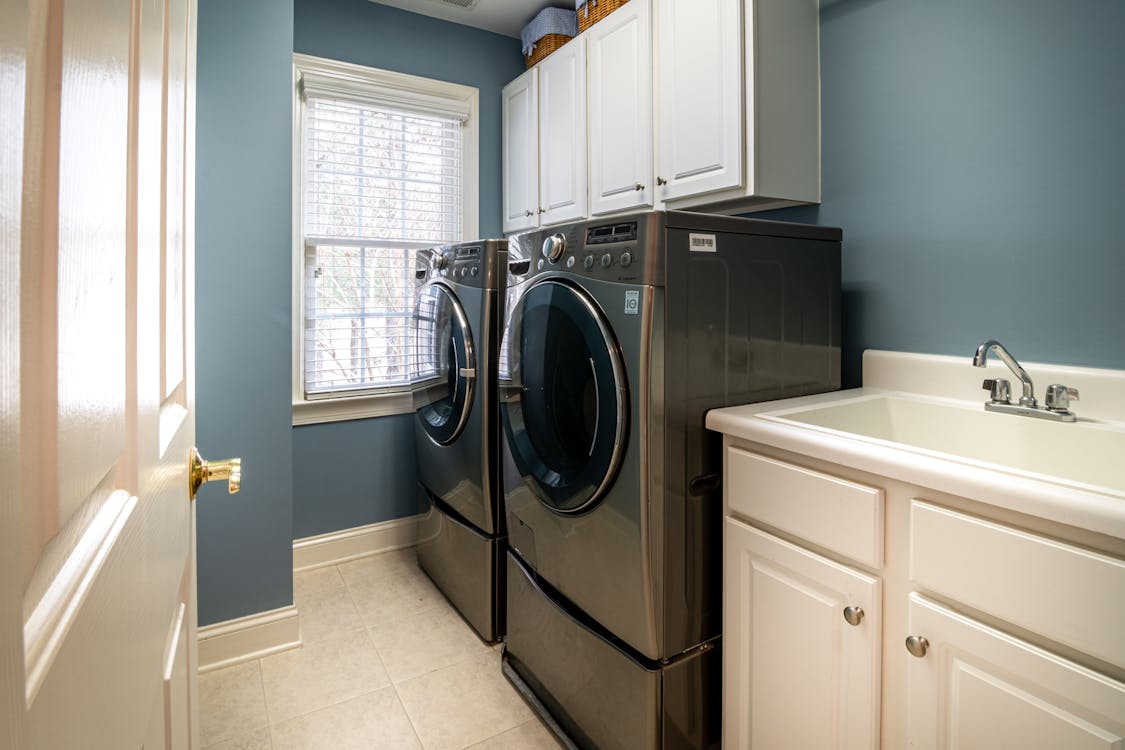 There is absolutely no doubt that a washing machine is one of the essential household equipment that you might own. The washing and cleaning of clothes without a machine is labor-intensive, complex, and time-consuming. However, the fact that a fully automatic washing machine requires far less time to finish a cycle than washing clothes by hand is a significant benefit.
Washing Machines - Irwins Megastore
Washer Dryers - Irwins Megastore
Fridge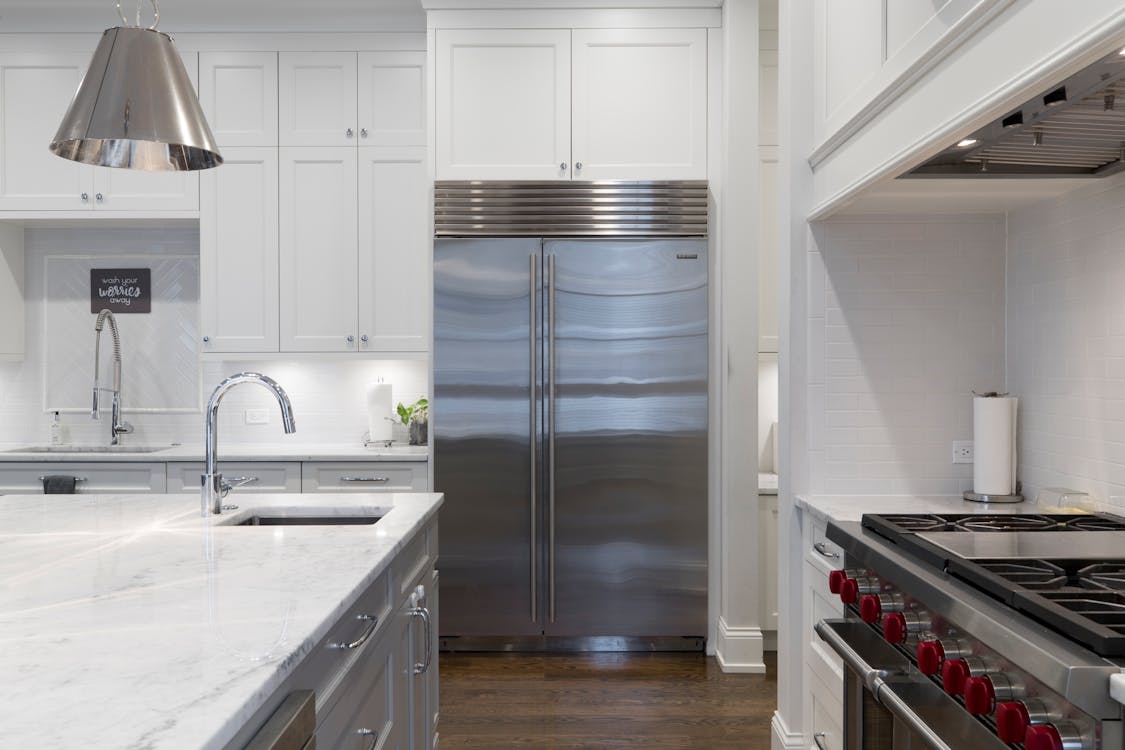 Refrigerators have been among the essential appliances in the average house for a long time now, and their primary function is to preserve food. But nowadays, not only can we preserve our food longer thanks to refrigerators, but we can also enjoy a more elegant way of life. Big, bold and with built-in ice and water dispensers, plus more ingenious functions, these modern fridges make a statement.
Fridge Freezers - Irwins Megastore
Oven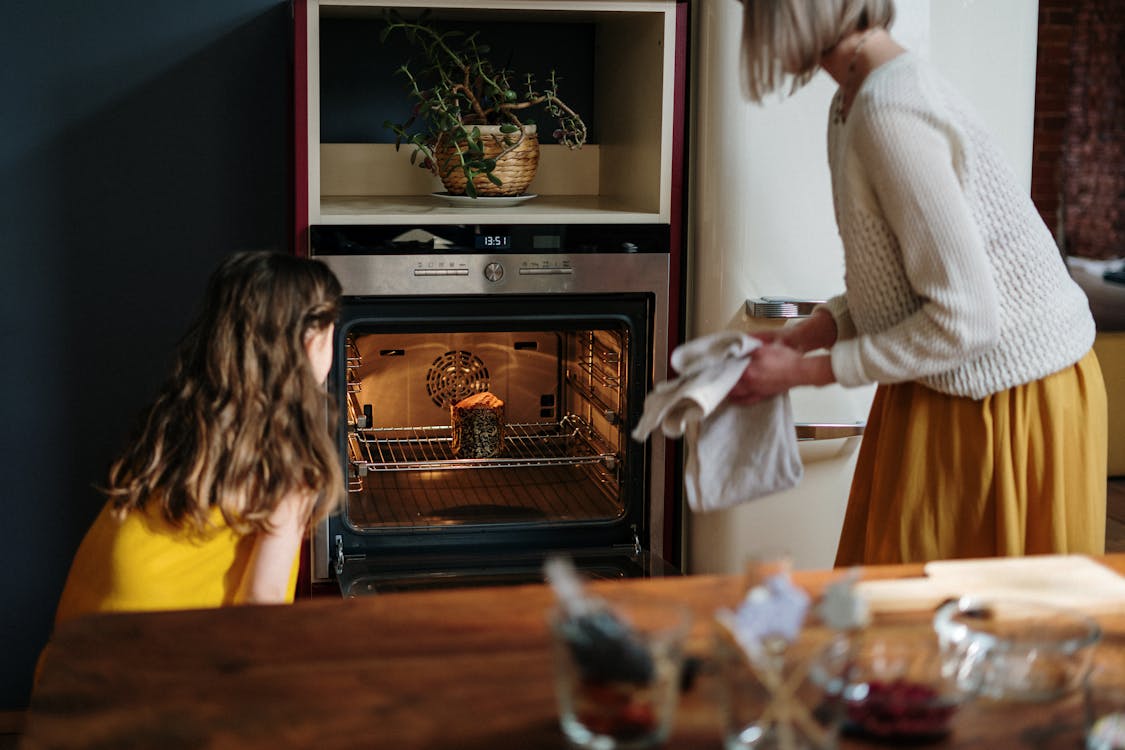 In the kitchen, ovens are utilized for cooking and baking. They are undoubtedly distinctive and functional appliances. Meats and baked products like bread, cakes, and other pastries are among the foods that are typically prepared in this appliance. Its up to you to choose the size, style and functions that suit your kitchen the best!
Air Fryer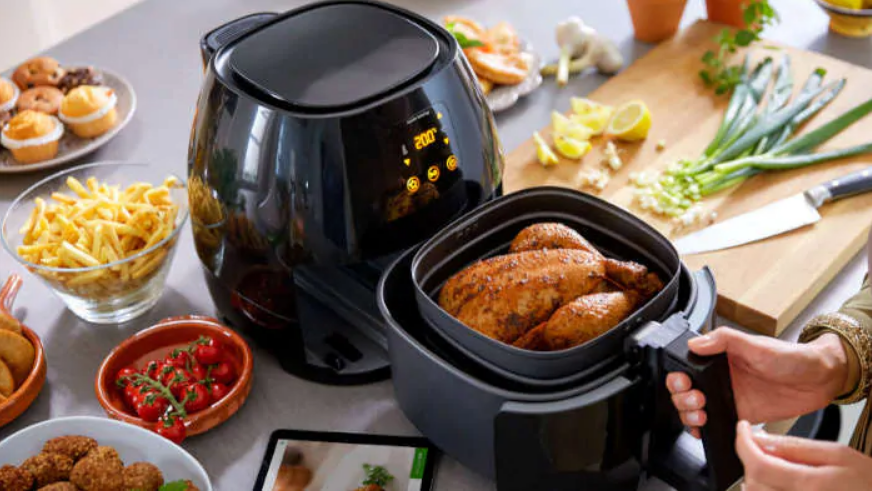 Cooking in an Air Fryer can be very versatile. You can cook foods you would usually deep-fry, as well as food normally cooked in ovens or microwaves! These include, but are not limited to; vegetables, meat, fish, appetisers, the main course and even dessert. Enjoy the same crispy and perfectly golden-brown food, but much healthier.
Blender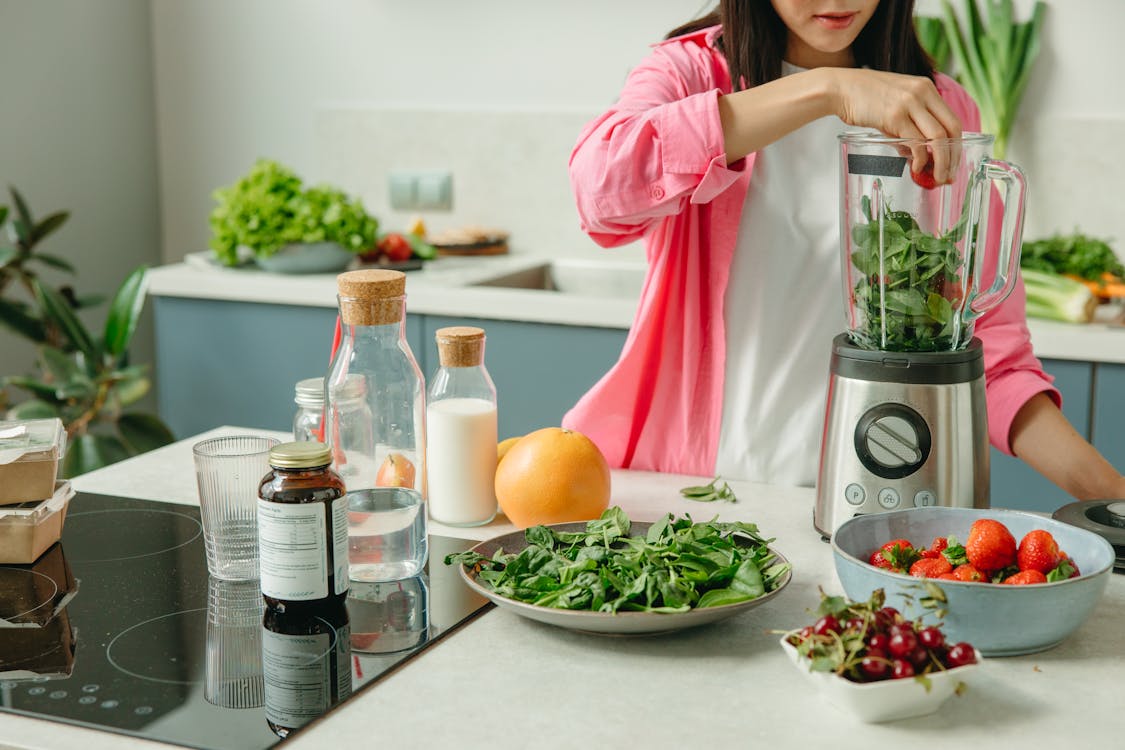 In addition to being able to cut and puree practically any fruit or vegetable, a blender also saves a significant amount of time and physical effort. A competent blender should have no trouble processing even the toughest ingredients. A blender could also be used to grind your morning coffee beans. These appliances are so prevalent in everyday life that we take them for granted, although they play an essential part in our lives.
Dishwasher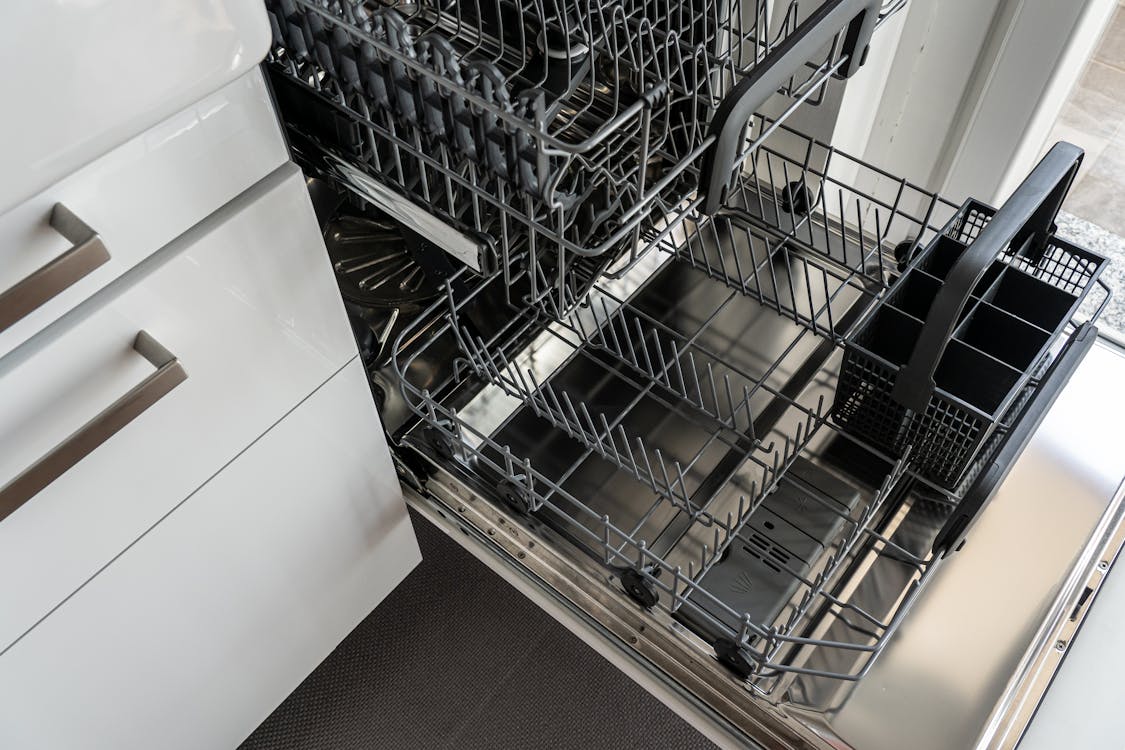 The ideal time-saving option if you are running a busy household or you dislike washing dishes after cooking meals. A dishwasher makes the process safer when washing up delicate crockery like dinnerware and glasses, which can fall and break when carried with dirty or soapy hands, or can be scratched if rubbed too harsh.
Dishwashers - Irwins Megastore
These modern appliances will help you save hours of house duties, allowing you to put more focus on your work, your family and yourself, while also saving you some quids, considering the fact that compared to older appliances, they use a lot less energy and are cheaper to run.