New Home Appliances: Must-Haves for Moving In
We know moving to a new home might be quite overwhelming sometimes, and that it could become a stressful process from finding the right place, to making it your own, and being comfortable with each little detail inside of it, that is why it is so important to set up your new place with the right appliances and the sooner you do that, the easier will be for you adapt to the new space.
One thing to consider is the fact that when you move into a new home, it may or may not include appliances such as a cooktop, dishwasher, refrigerators, heating equipment. Or maybe if you went from being a renter to a first-time homeowner, you'll want to be sure that you not only put down good quids for these items, but get them installed before you move it. Even if you're moving from a home to a new home and you do own these appliances, keep in mind that the ones you already have may not fit in the new space so take measurements and purchase your appliances accordingly.
One other thing to look out for is, if the case is that your new home comes with the major appliances you need, take some time to make sure they are all working as they should. Turn on the stove, test the microwave, run the dishwasher and look at the temperature of the refrigerator to ensure everything is in proper condition.
But now, let's imagine your new home does indeed require you to buy the major appliances, and you're left wondering where to start setting up your dream home, this list can help you figure that out.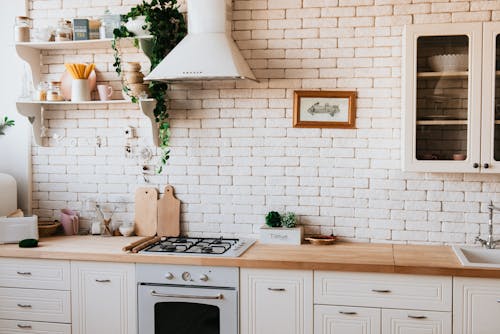 Kitchen Essentials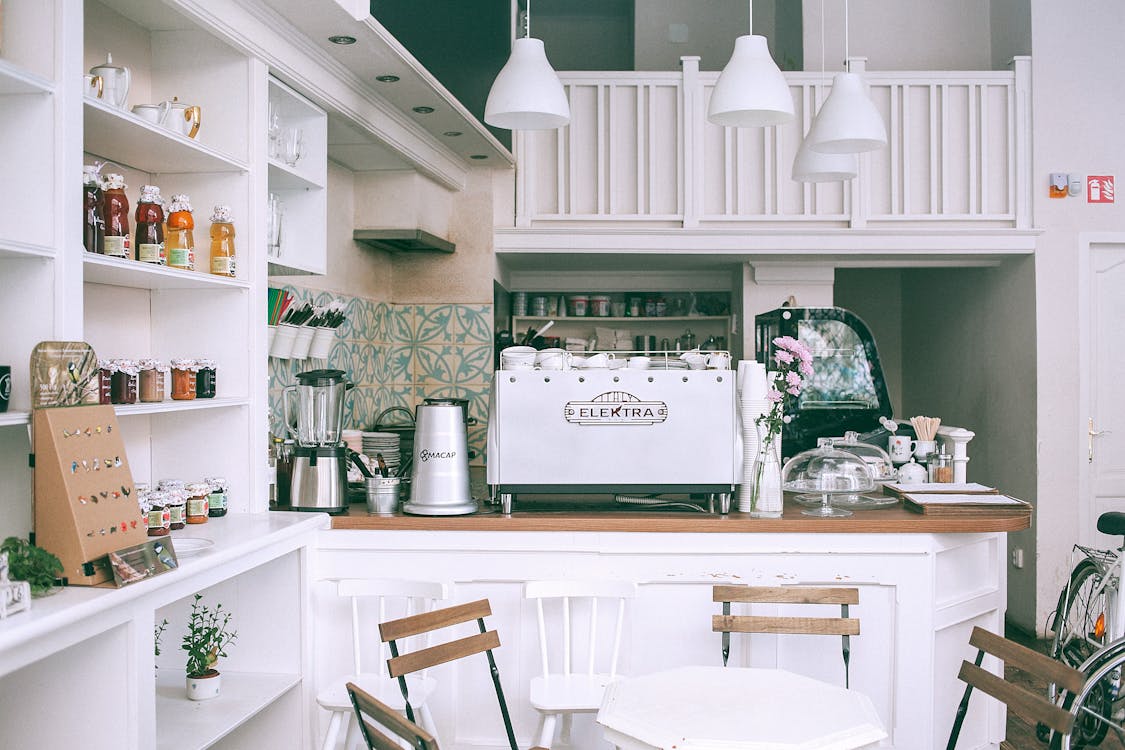 Countertop Essentials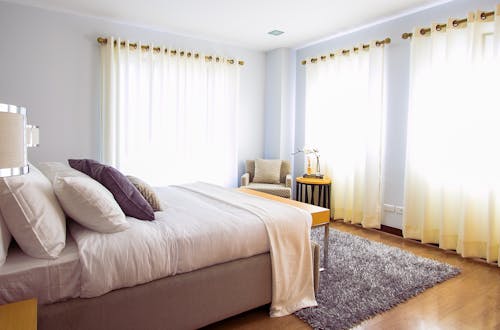 Bedroom Essentials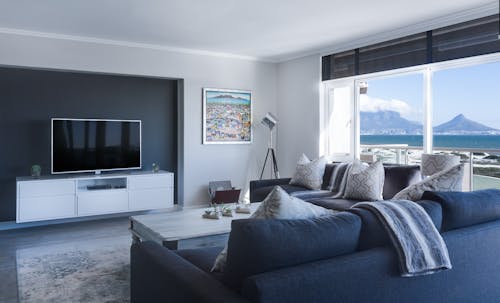 Living Room Essentials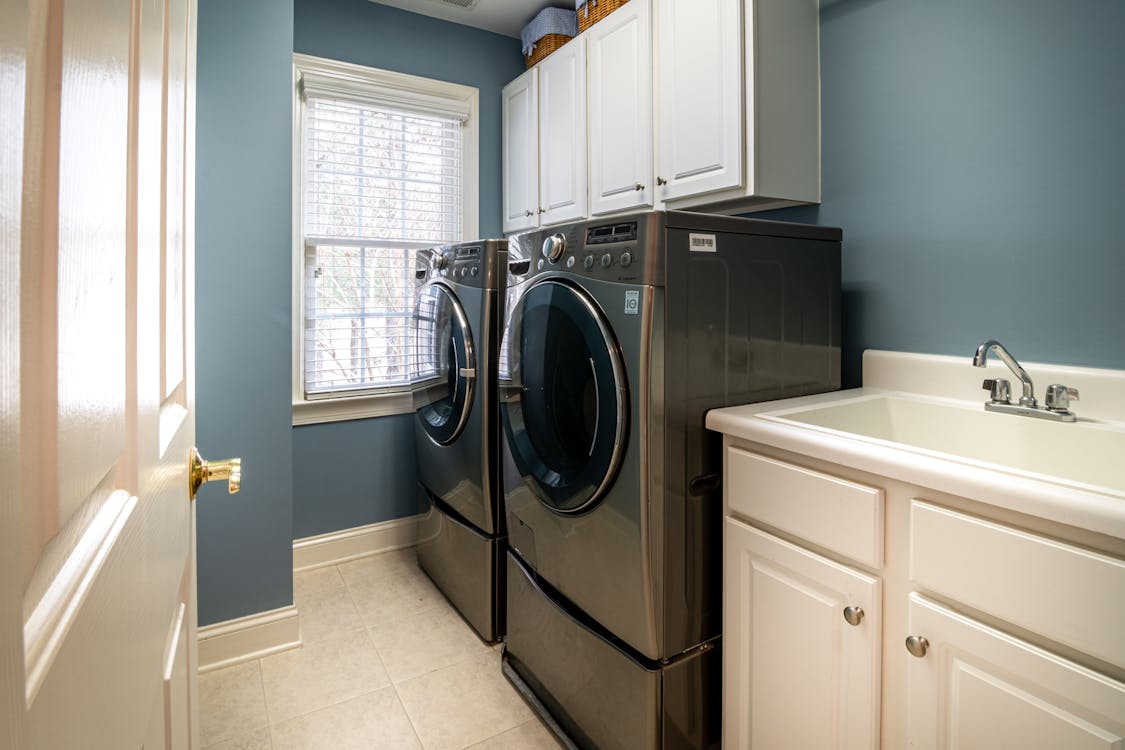 Utility Essentials
At Irwins Megastore we are more than happy to help you find the best appliances for your home, so we encourage you to browse our huge collection of high-quality products on our website or to contact us directly so one of our lovely staff members can personally answer all of your questions. 
Feel free to Contact Us Here (It's always nice talking to you!)