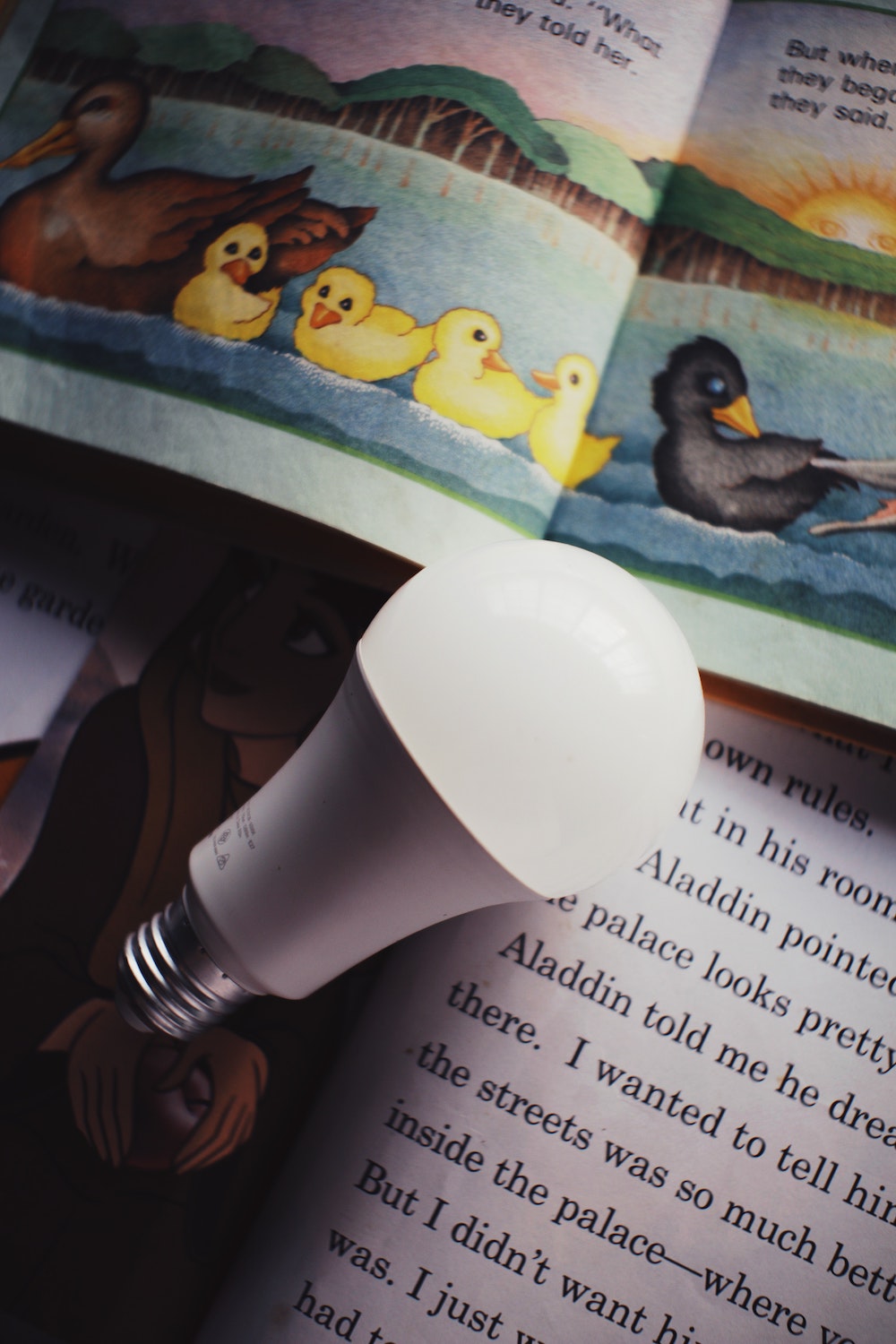 How Smart Bulbs Transform Homes
The world has evolved so much in recent years that even the things that we did not pay much attention to, have been upgraded in ways that show the constant developments and breakthroughs in all existing technologies, as well as the creation of new ones, in order to make our lives easier and more efficient by saving time, money and stress. If you don't want to fall behind in all of that and are hoping to bring some of these innovative features to your daily life, a good way is to start turning your home into a smart one. 
A good way to start that journey is by getting yourself a couple of smart light bulbs, the majority of options are relatively cheap and they are very easy to install. Having one of these installed in your place will for sure increase the control, comfort and mood-setting capabilities that you have over your house. After getting one, you simply need to install it wherever you want (like you would with any other regular bulb) and download the app that will manage it. 
The app allows you not only to switch the bulb on and off, but also to change its colour, set schedules for when it should turn on and off, use some of the lighting presets available, and when you own more than one, you can connect them all in a network that allows you to control them all at once. Another cool and useful feature of the smart bulbs is that you can control them via voice commands by pairing them to a home assistant speaker like Alexa.
So, go ahead and purchase one, get it working and celebrate the fact that your home just got a bit smarter. 
Don't forget to check the one available at Irwins:
https://irwinsmegastore.ie/collections/smart-home/products/tcpb22cls